Welcome to Soul Searching Zone's Free member Library!
My name is Kelly T. Smith & I am so happy to have you here. In this library I have put together free resources exclusively for you! When you become a member, you will have instant access to one free 2 hour class & plenty of meditations for you to explore! 
What You Get:
One Free 2 Hour Class

Experience what a full two hour class is like on Soul Searching Zone!

Free Meditations!

Need a boost? Explore our free meditations!

Inspiration & More!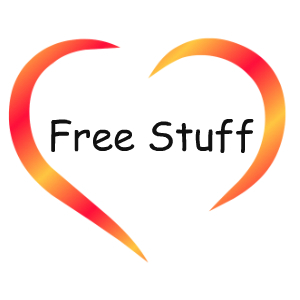 Join Now!
You will be added to Soul Searching Zone/ Intuitive Life Coaching with Kelly Mailing list by signing up for the free member content library.