Need a little inspiration? You are in the right place!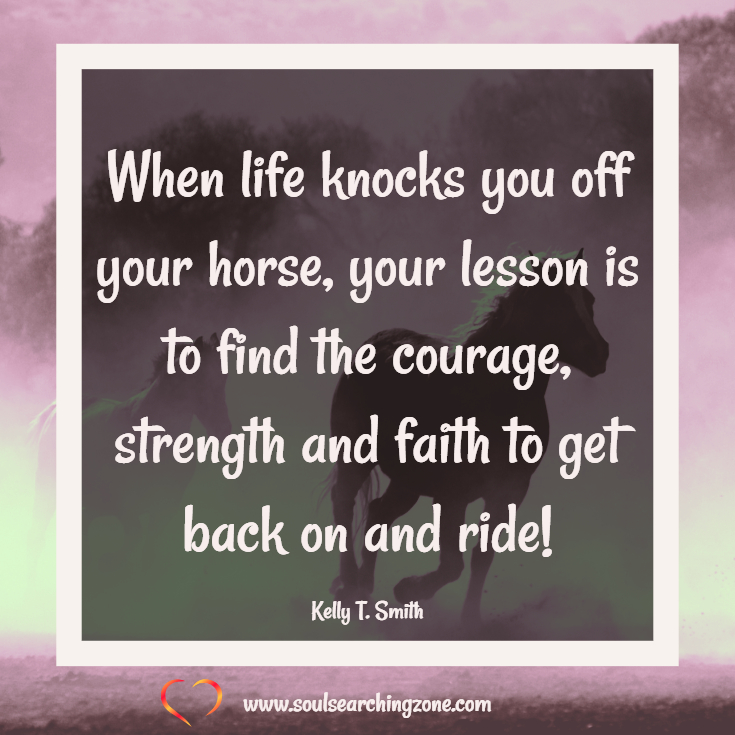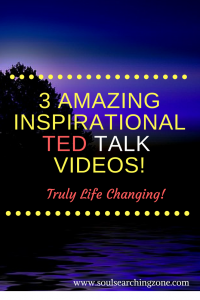 #1 The power of vulnerability | Brené Brown
In this truly remarkable talk on vulnerability, Brené Brown helps us understand the true reason we cover up who we are. Taking us on a journey to uncover our darkest feelings of inadequacy………shame.
"Vulnerability is the core of shame & fear & our struggle for worthiness. But it also appears to be the birth place of joy, creativity, belonging & love."
#2 Your elusive creative genius | Elizabeth Gilbert
This is a wow, talk! Are you lacking the courage to show the world your creations? Your writings, your poetry, your music, your paintings, your vulnerable wholehearted  creative passions? Listen to Elizabeth Gilbert as she explains that we are putting entirely too much pressure on our creative abilities and how to change that!
#3 Caroline Casey: Looking past limits
All I can say is grab some tissues! Caroline Casey brings a completely new perspective to the way that we look at our own, as well as other people's limitation. She drives home one very, very important point. Be you, embrace you, believe in you!
"The power of believing in the right thing has given me the most extraordinary potential"