Soul Searching with Kelly T. Smith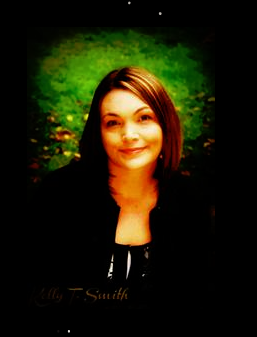 My name is Kelly T. Smith and I am excited that you are here! It is my passion to offer classes, both live and self study, that assist you on your journey towards your spiritual awakening. I consider a spiritual awakening anything that helps you grow, learn, evolve and step into the greatest version of you.
I believe that it is when we are looking outside of ourselves for all of the answers to life that we stay confused, stagnant and spinning in circles. It is not until we have the courage to go within and ask for guidance that our true selves are revealed.
The classes that I gather for you here on soul searching zone are hand picked by me and are designed to help you explore your inner world in such a way that you come out transformed! Many of the classes you will find on Soul Searching Zone are written and created by me, but you will also find classes by other spiritually minded practitioners that I have asked to join us as well! Each teacher and topic was hand picked by me to have a place in our spiritual world. You can be assured that if their work is on here it is because I fully believe in what they have to teach and share with you and they are a trusted teacher in my book! So please explore the many different offering we have here on soul searching zone and don't forget to tune in every Thursday @ 7:00 PM PST for our radio show!