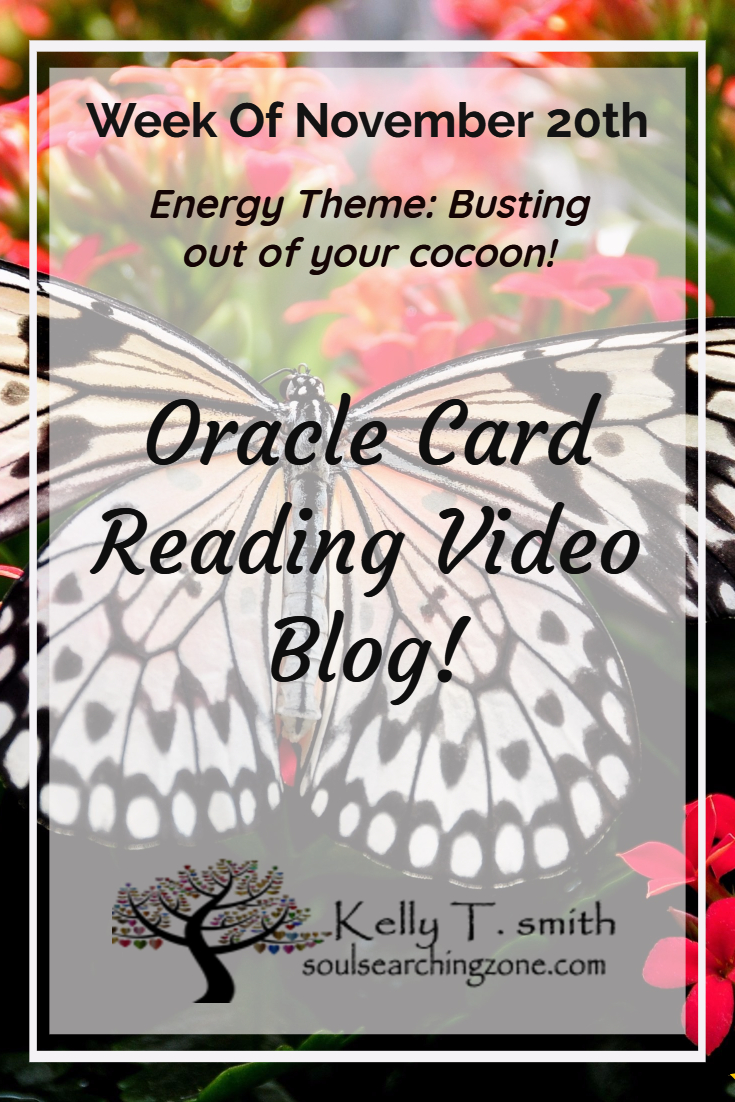 This week is a week of transformation, it is important for you to remember that when you are going through a transformation, it does not always feel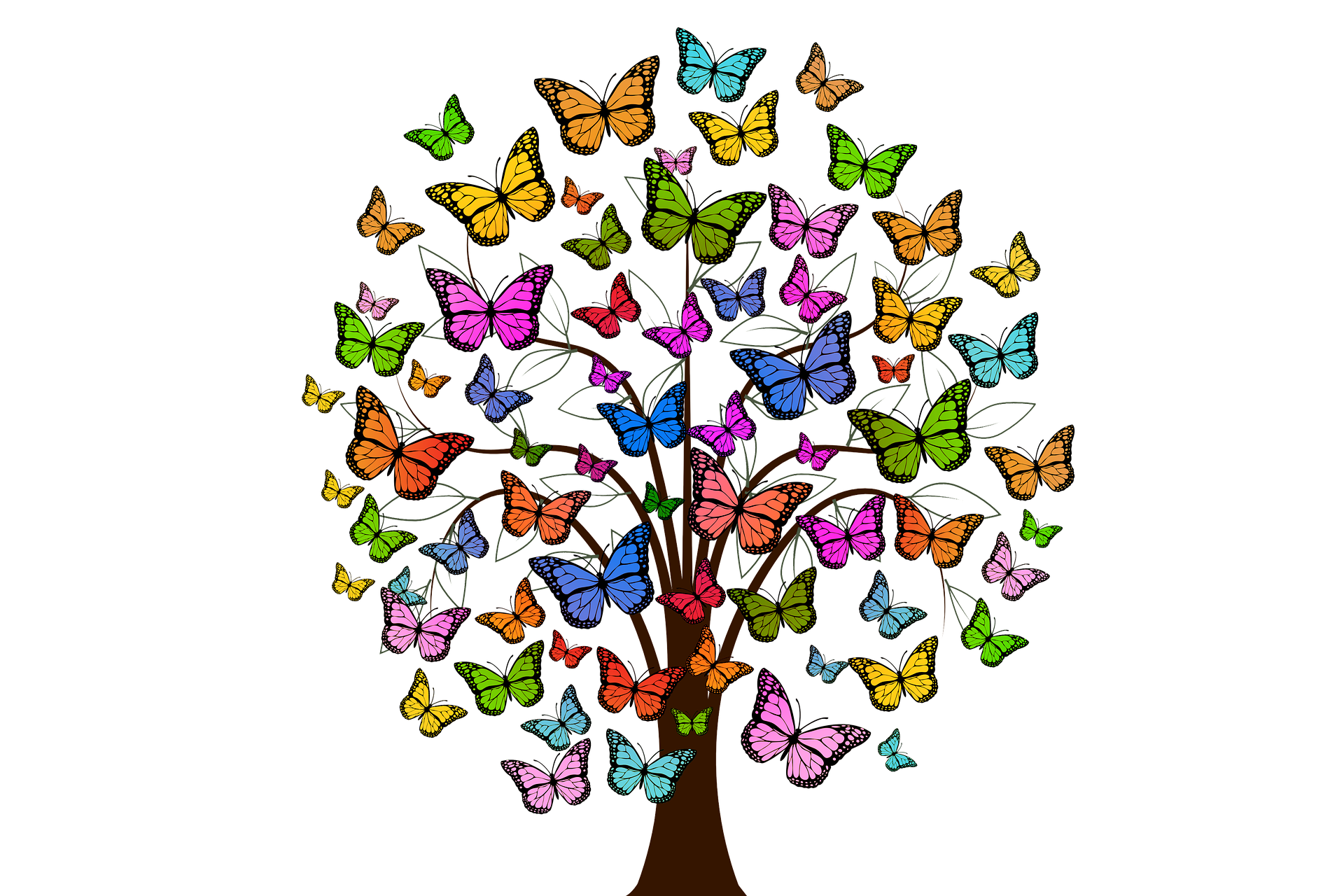 great. Most often it is a feeling of letting go, and even re-visiting the past so you can make peace with it. It feels like inner turbulence rising up from within you to be faced and released.
The most important message of this weeks energy is that the only thing standing in your way is you. It is time for you to face you, and recognize that whatever energy, intention or feeling you are projecting out into the world is what you are creating. We are continuing to be tested in our relationships this week. Remember that whatever relationship challenge you face, the answer is not about getting the other person to change, it is always about recognizes what is going on within you.
!st Oracle Card- Super Nova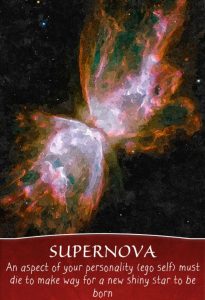 [ SUPERNOVA ]
An aspect of your personality (ego self) must die to make way for a new shiny star to be born.
A supernova is the death of a star. Much like the supernova, you are releasing turbulence and built up energy that is ready to be transmuted into light and love. The process of death and dying is essential to being reborn. To transform from the inside out, you must allow layers from within to be released. This allows the hidden light from your soul essence to burst wide open, revealing and integrating aspects of your soul self you never knew existed. Everything from within is going through a transmutation process, a process of the old dying so something new can be born. Your Angels and Guides are surrounding you now and assisting you with any uncomfortable feelings. You may notice a deep emptiness within you or even a need to cry, while this process in taking place. You may often find yourself feeling like an inner part of you is dying, or that you are no longer the same person.
When this process is complete, you will be ready to take part in a brand new era, essentially a brand new you! Only the aspects of your inner self that are no longer serving you are going through this process. All other aspects of your personality are being preserved and renewed so that, when the time is right, you can re-enter the world and shine brighter than ever before! Take time to be alone so you can process and release the turbulence within you. This is one of the most profound inner transformations possible! Get ready to shine and allow the truest version of you to be seen in the world in a way that impacts everyone around you.

Limited Belief Card- Shining Star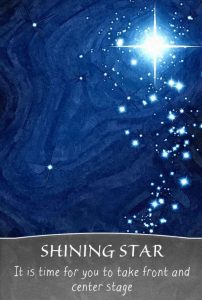 [ SHINING STAR ]
It is time for you to take front and center stage.
The spotlight is shining upon you now. You are entering a stage in your life where you are being called upon to shine your light and receive recognition for the amazing person that you are. What is so wonderful about you, is that you don't seek the spotlight, due to your humbleness and compassion, being in the spotlight has never been your mission, your mission has always been about making a difference. But it is the fruit of your efforts and it is time for you to embrace it. You may receive new opportunities that require you to come out of hiding. Trust that you are worthy of this, and allow yourself to shine brightly.
As new opportunities arise and present themselves, it is up to you to embrace them. It is up to you to say yes. These opportunities may even feel a bit intimidating to you at first. Set your fears aside and take a leap of faith. Do what you do best and allow yourself to be seen. This is an amazing time for you. Embrace it! You have surely earned this recognition. By taking your rightful place in the spotlight, you will inspire others to shine brightly as well. It is time for you to allow yourself to be seen as the shining star that you already are.
Potential Card- Soar

[ SOAR ]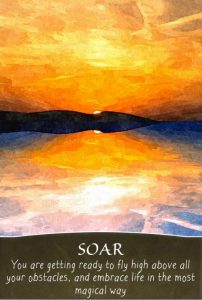 You are getting ready to fly high above all your obstacles, and embrace life in the most magical way.
You have been waiting for this moment! The moment when everything begins to line up in the most magical of ways to allow you to soar above all obstacles, to soar into new heights, and experience new opportunities and adventures. This card represents a time in your life when you are allowing yourself to experience the joys that life has to offer. You are no longer standing in your own way out of fear and resistance, but instead, you are embracing life and calling forward all of the beauty that life has to offer.
This card suggests that you have been working hard to let go of the past and embrace the present! It is as if you have been re-born, and you have a second chance to make the most out of life. You have a feeling that life is too short to waste your time worrying about the little things. You would much rather spend your time dancing in the rain, exploring the world, breathing in the fresh air, and spending time with the people that you love the most. You truly are entering a time in your life when life becomes about living life to the fullest! Get ready for new adventures, because you are about to soar to new heights and experience things that you once did not believe was possible!
Your Affirmative Prayer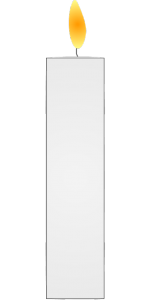 Infinite intelligence, Source, God, thank you for guiding me in all my ways this week as I have the courage to step into the highest version of me. As I have the courage to let go of all that is no longer serving me, and allow myself to change and grow in ways that allow me to create my best life possible. Thank you for helping to not only let go of the past but to heal any and all emotional wounds that may still be lingering from the past. Thank you for helping me to believe in myself and my potential. Help me to trust in myself and my spiritual gifts. Thank you, thank you, thank you and so it is.
Intuitive Life Coaching Tip
Visualize, Visualize, Visualize!
It is time for you to become a vibrational match to all that you would like to create for yourself. If you have something you have been wanting to change and it is not changing for you, it is time for you to paint a picture in your minds eye. Think about what you want, and what life would be like once you accomplished it. Paint a picture and get very, very specific. Now spend 5 minutes a day (twice a day is even better) closing your eyes and picturing and feeling exactly what life would be like once you accomplished the very thing you are working towards!
Ready……Set…………..Go live your best life!