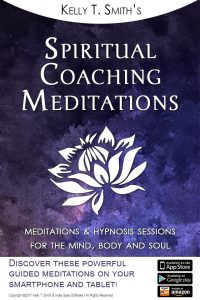 Color Therapy is a powerful way to clear, align and balance any and all energies in your mind, body, spirit.
It works particularly fast with your emotional body, you feel the effects almost immediately! I love working with color and I am always exploring new ways to work with color both in my coaching practice as well as for my personal healing efforts. Pink color healing energy is specifically helpful when working to balance energies related to the mother archetype as well as your inner child. Chromotherapy works because it is absorbed through your eyes, and color therapy is still just as powerful if you imagine that you are breathing it in, or looking at it! In this meditation I use the color pink to help you balance energies and open your heart to your own self love, through releasing old energies and raising your frequency to a vibration of love, compassion and joy! To get started, follow along in the video below.  I would love to hear you feedback on this meditation, as I am always learning and growing through your comments. Would you like more FREE meditations?? Join my online community and you can access our free library! Check it out, here. 
For more meditations, check out my new Spiritual Coaching Meditation App here!